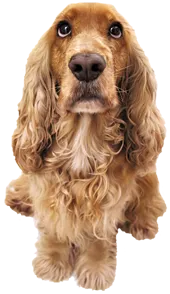 Serving the Sugar Land Area Since 1978
Sugar Land Pet Hospital would like to take this opportunity to welcome you, your family, and your special family member to our website. As you continue to browse and explore our website, it is our hope that you will learn more about our dedication to your family and the quality veterinary medicine and service we provide.


Our team is committed to educating our clients in how to keep your pets healthy year round, with good nutrition and exercise. Sugar Land Pet Hospital stays on top of the latest advances in veterinarian technology and above all, remembers that all animals and pets need to be treated with loving care in every check-up, procedure, or surgery.